Welcome to the Black Equity Fund Report, where we embark on a journey 'Toward a Vision of a Thriving Community.' The Inland Empire is witnessing a remarkable demographic shift, with the potential to become the second-largest Black population in the state. As we address historical injustices and modern disparities, the Black Equity Fund stands as a beacon of hope, fostering resilience, equity, and empowerment in our community.
Black Equity Fund Report
TOWARD A VISION OF A THRIVING COMMUNITY
The Inland Empire (IE) has historically been a region in flux, undergoing various demographic transitions. With a growing Black population, currently the IE is home to the third largest Black population in the state, and if trends continue, will soon be the second.
Historical practices such as redlining and racial covenants on property deeds have had a profound and lingering impact on Black communities across the United States, and the Inland Empire is no exception. From San Bernardino's Westside to Riverside's Eastside, areas that were subjected to redlining experienced sustained challenges, ranging from limited access to quality housing to disparities in educational and health resources, cementing socio-economic disparities that would endure for generations.
The consequences of such institutionalized discrimination are visible even today. As the Inland Empire grows, including some of the fastest growing communities in the state, the Black community continues to navigate challenges that can be traced back to these historically rooted injustices. Data-driven insights reveal these disparities, especially when examining factors like education, employment, health outcomes, and housing stability.
However, viewed against this backdrop of adversity is the remarkable resilience of the Black community in the region.
Churches, cultural festivals, grassroots initiatives, and local enterprises have all played pivotal roles in fostering community cohesion and identity. These institutions not only serve as spaces of celebration, they provide platforms for community members to voice concerns, mobilize resources, and advocate for change.
Yet, the stark disparities revealed by the data cannot be overlooked. These disparities underscore the imperative for informed and targeted interventions. Crafting solutions demands not just an acknowledgment of historical injustices but also a comprehensive understanding of their modern-day manifestations.
To truly address these challenges, a multi-pronged approach is essential. This involves recognizing the legacy of past policies, understanding the current socio-economic landscape, and proactively charting a course for future interventions. Such an approach requires collaborative efforts from grassroots & community leaders, policymakers, businesses, and residents. We hope this data serves to expand the awareness and understanding of the ways anti-Black racism affects the lives of people in the Inland Empire, and serves as a beacon to reveal those things that must change for California and the Inland Empire to exist as a thriving, multi-racial democracy.
The Black Equity Fund
In the face of these complexities and challenges, the Inland Empire's Black community continues to demonstrate resilience, determination, and a strong commitment to driving positive change, offering hope for a more just and inclusive future in the region. The establishment of the IE Black Equity Initiative's Fund in 2020 represented a significant milestone in the Inland Empire's efforts to combat anti-Black racism, promote racial equity, and empower Black-led organizations.
The response to the fund has been laudable, with a diverse group of stakeholders coming together, including statewide, regional, and local funders, private donors, and corporate philanthropy. The fund operates on a trust-based model of philanthropy, ensuring that the decisions about resource allocation are driven by the voices and leadership of the Black Equity Initiative members and to date has more than met its initial goal of $5 million to support Black-led organizations and uplift the Black community in the region.
The primary focus of the IE Black Equity Fund is to provide financial resources to Black-led organizations for core support, program and project initiatives, and capacity building efforts. We thank the many funders and individual donors to the fund, and the collaboration of Black-led and -serving organizations to distribute those funds.


This report is made possible by a diverse group of experts and funders.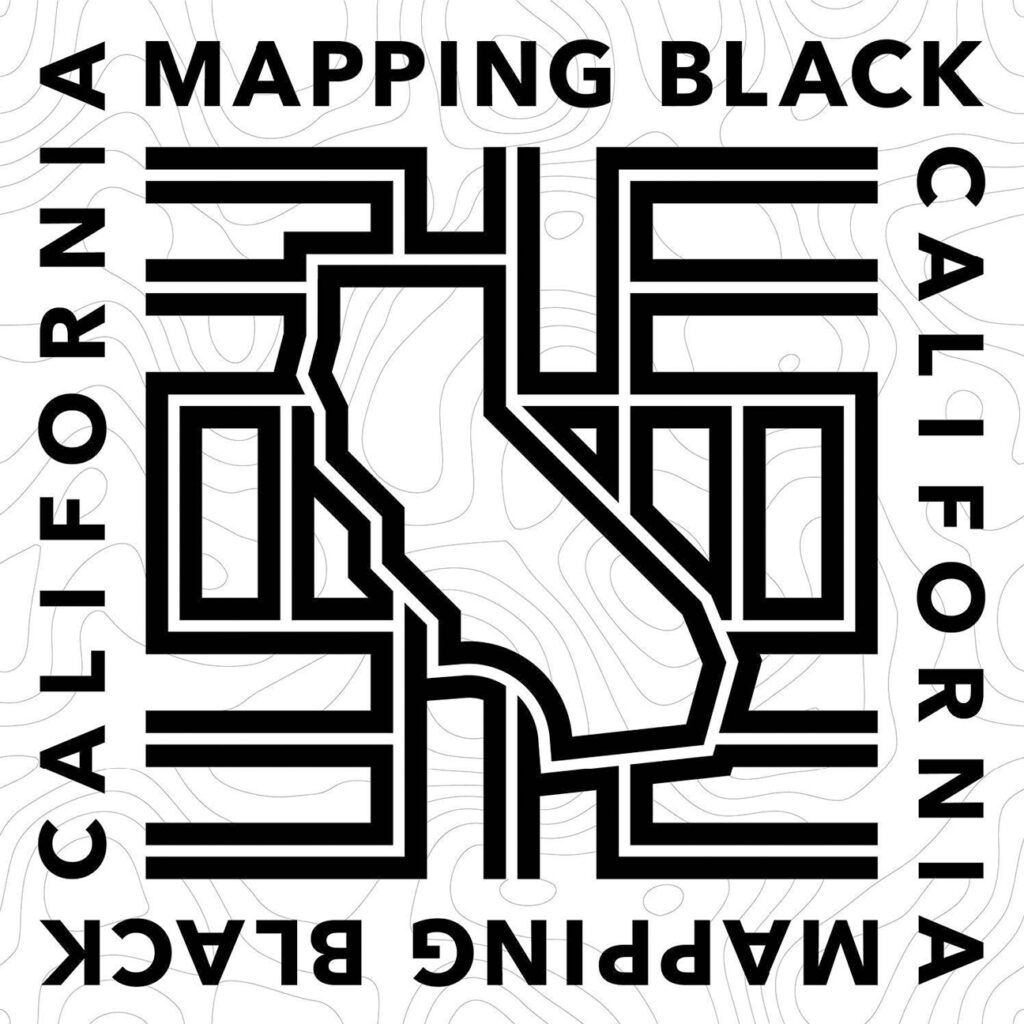 Mapping Black California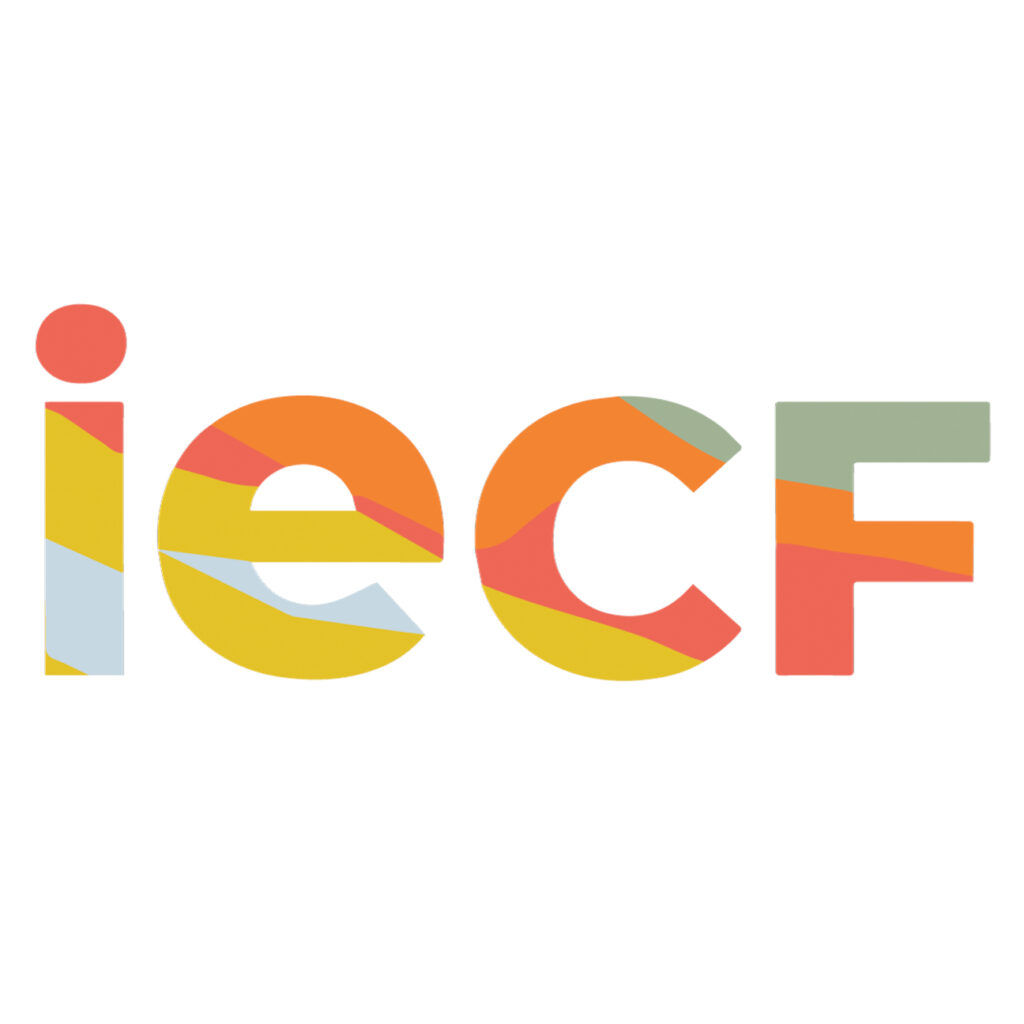 Inland Empire Community Foundation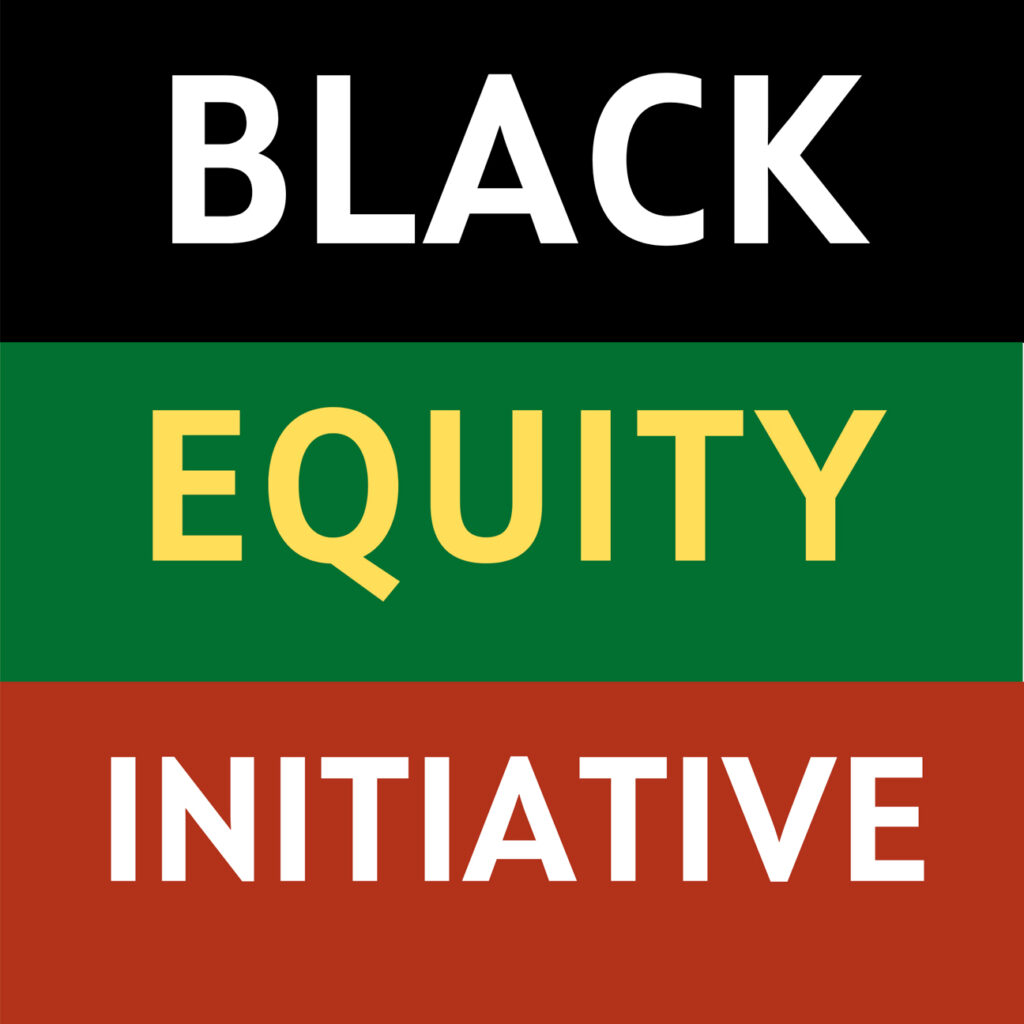 Black Equity Initiative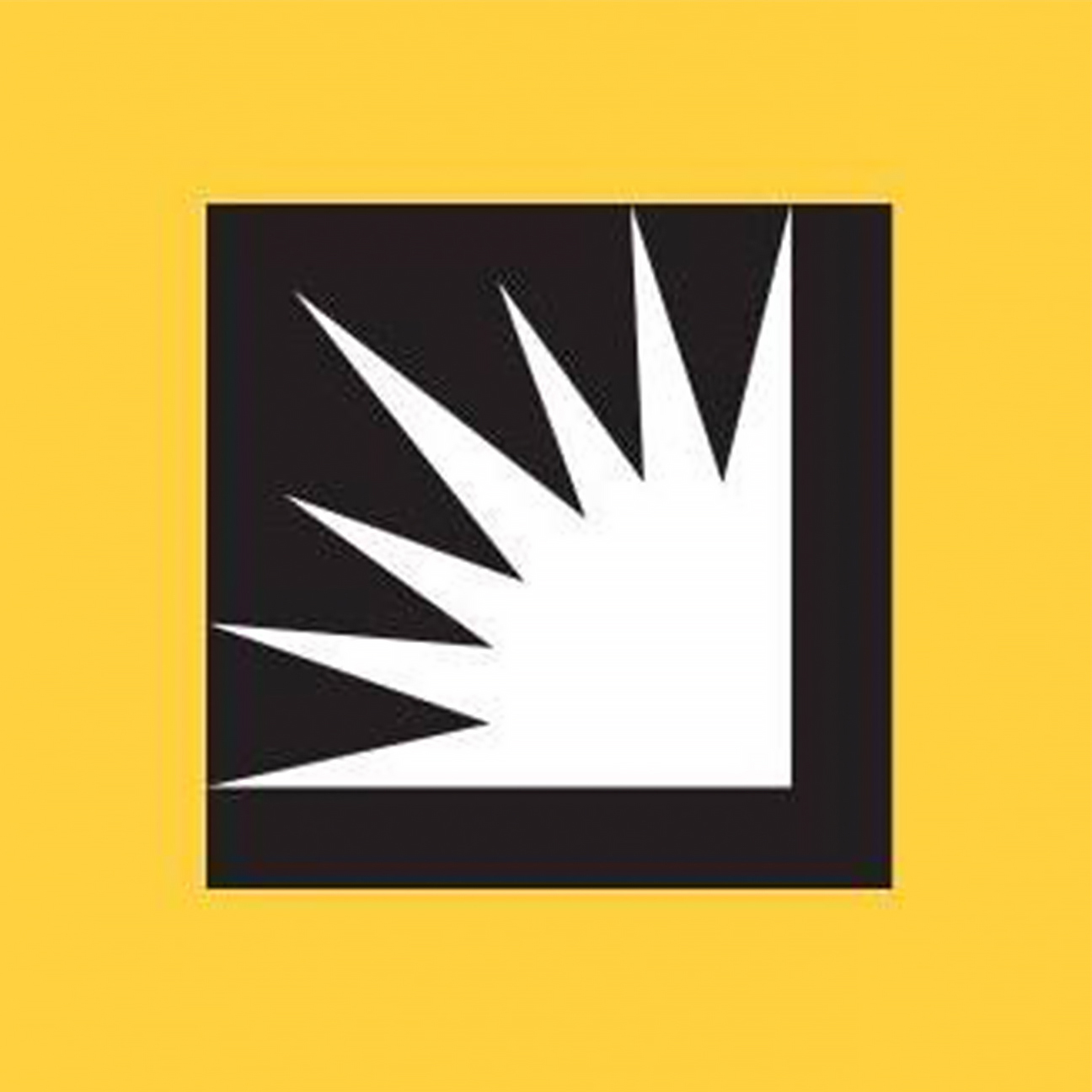 Southern California Edison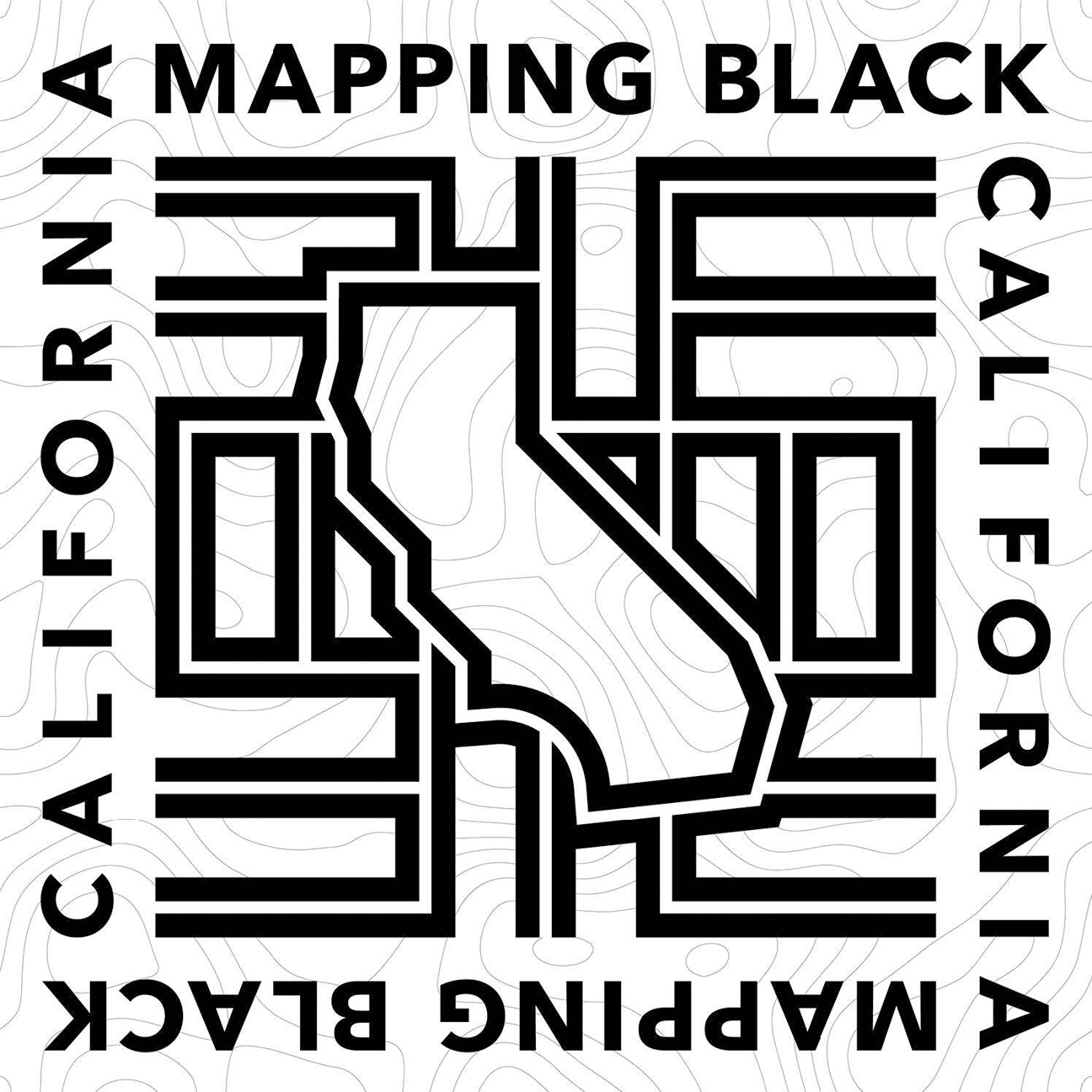 Mapping Black California
MBC, a Black Voice News project, equips the state's population with data-driven knowledge on all things Black and data in California to eliminate regional and local systemic inequities.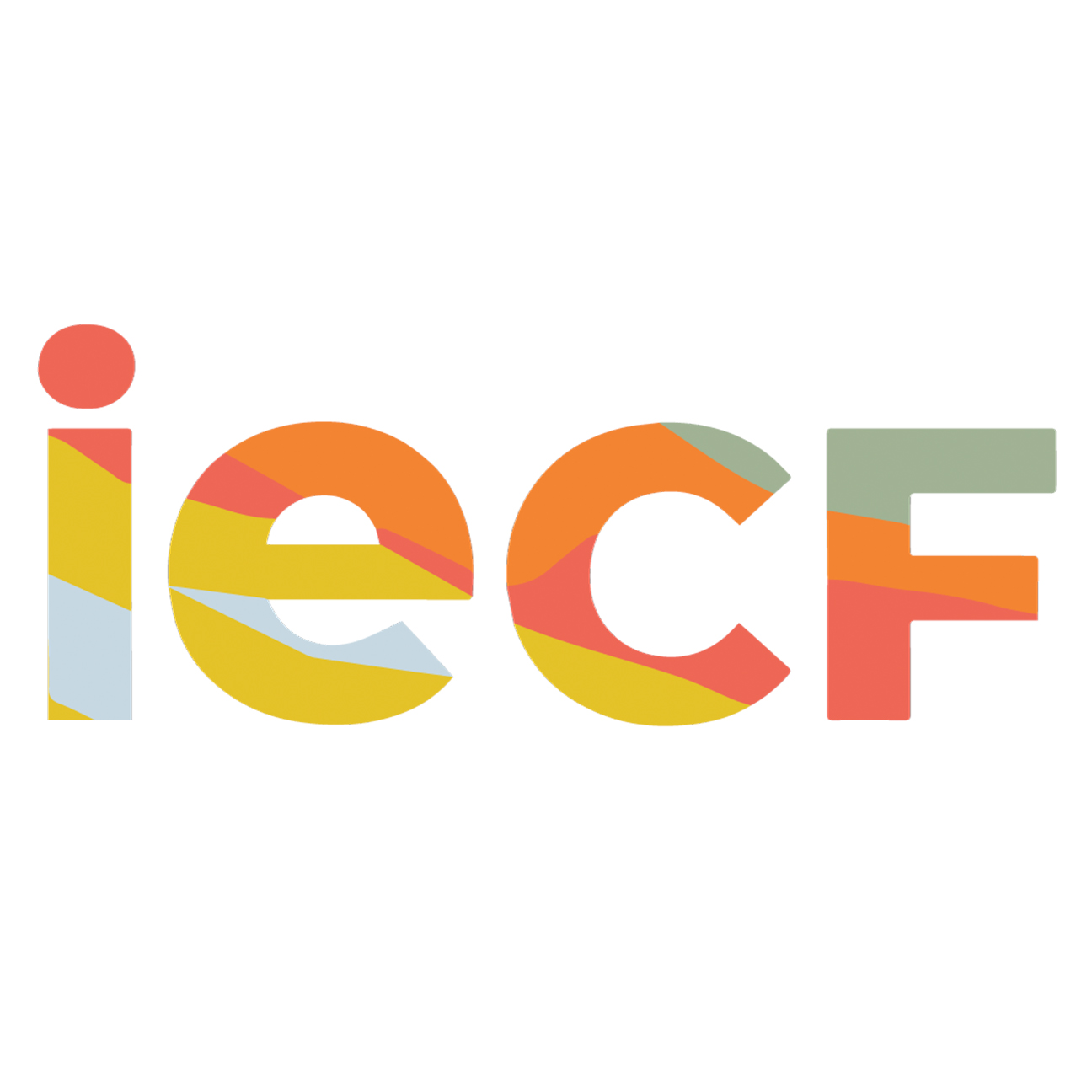 Inland Empire Community Foundation
The Inland Empire Community Foundation is a nonprofit, public charity that helps individuals, families and businesses make a meaningful difference on the issues they care about in the community through permanent charitable funds.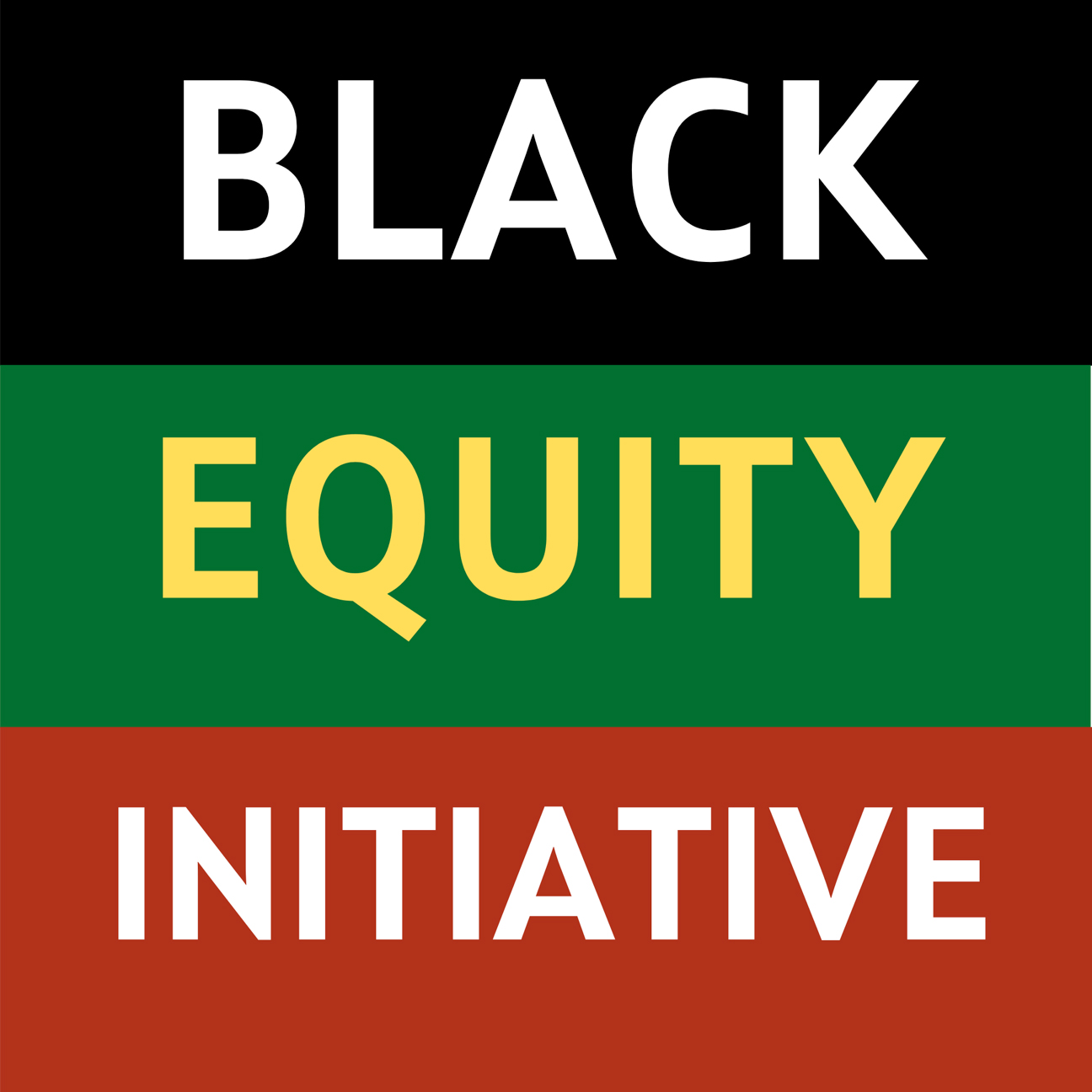 Black Equity Initiative
The Black Equity Initiative was formed in 2014 and is composed of Inland Empire organizations that share a desire to improve social conditions through empowerment, education, and policy change.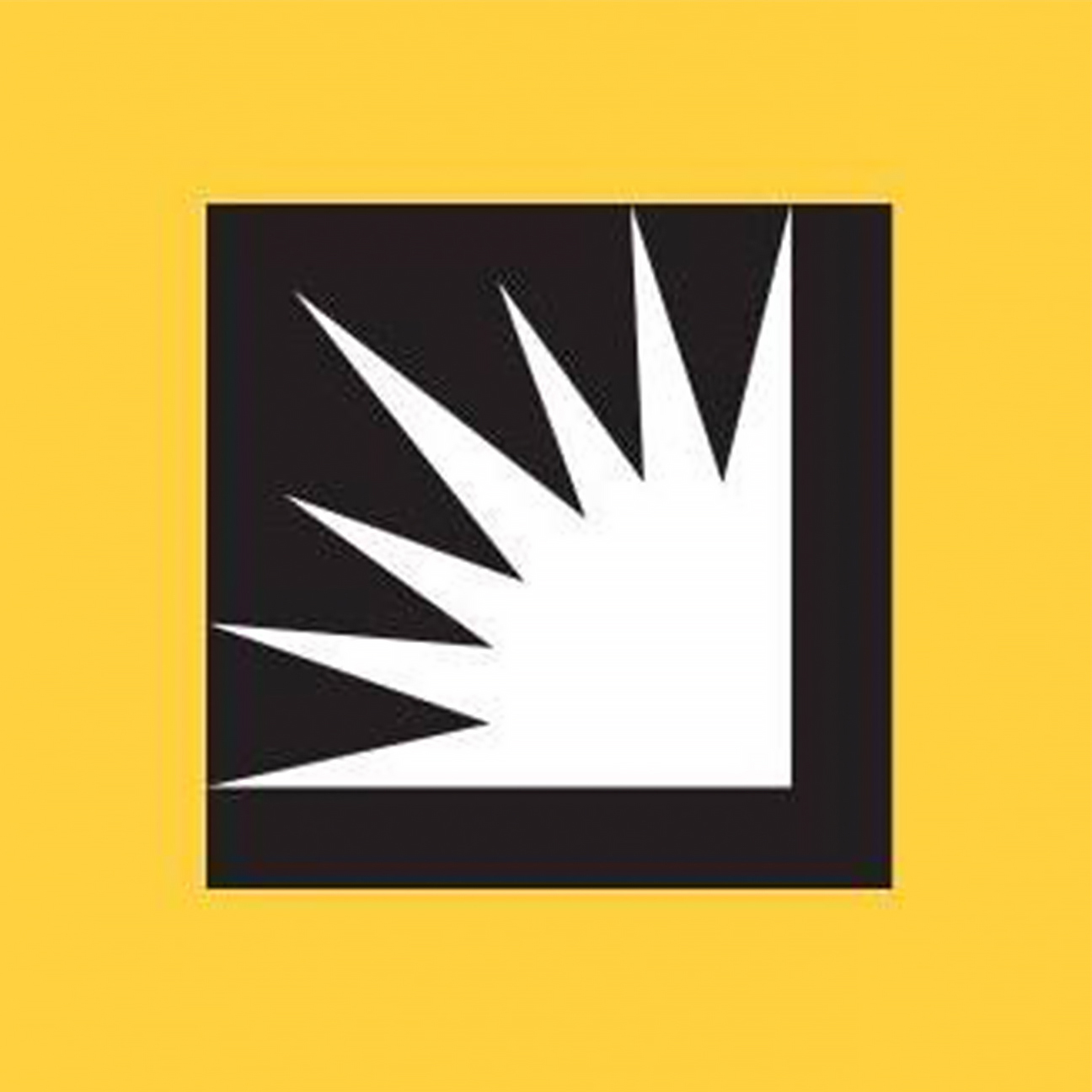 Southern California Edison
Southern California Edison is committed to helping the region thrive. That is why we invest millions of dollars and lots of manpower every year in local non-profits that help educate young people and protect the environment to help make a lasting difference.
Click to navigate to data sections by category.

BEI Organizations in the IE's Blackest regions.

Popuation hubs and trends over the past decade.

Environmental and social impact on wellbeing and longevity.

Educational attainment at secondary and post-secondary institutions.

Covid-19 and industry trend impact on economic mobility.

Housing disparites and cost burdens county to county.

Civic Participation & Justice
Civic enagement and indications of justice system refrom needs.
The Black Equity Fund's grantees are at the front lines of improving the Black experience across the region. Click, zoom and drag within the maps to view the areas Black Population centers and the organizations that support them.
Coachella Valley
With each passing year, the Coachella Valley is becoming more diverse.Organizations such as the Brothers of the Desert, the Palm Springs Black History Committee and the Palm Springs Women's Jazz and Blues Association are working daily to serve the cultural, historical, and safe haven needs of the area's growing Black community.


High Desert
The high desert region has a rich history that showcases the resilience and unity of the Black community. Starting with only six founding land claims in the early 1900s, the cities in the high desert have grown to become the third-largest Black population in the Inland Empire. Organizations such as the Victor Valley Family Resource Center, I am Love, and Millionaire Mind Kids remain dedicated to prioritizing family well-being in the area.


Ontario-Riverside-San Bernardino Metro
The metropolitan hub of Riverside and San Bernardino Counties, the ORSB statistical area is on of the most populous subzones of the Inland Empire. Since the 1970s a rapidly growing population, fed by families migrating in search of affordable housing, has led to exponential residential, industrial, and commercial development. The bulk of BEI Grantees are headquartered in this area, where the rich resources bolster their efforts to serve communities in every corner of the two counties.


The Black community in the Inland Empire has demonstrated resilience and strength while growing substantially over the past century to become an integral and vibrant part of the region.
Population Growth Rates, 1990 to 2020
In 2020, the Inland Empire had a substantial Black population, around 7.3 percent (approximately 350,000 people) of the total population. Although that constitutes a slight dip from 7.6 percent in 2010, seen in the broader historical context, it does not necessarily indicate a downward trend. Looking back to 1990, Black residents made up about 6.8 percent of the area's population, indicating an overall upward trajectory over the last three decades.
Black Share of Resident Population, 2020
When comparing counties in the Southern Region, the Inland Empire stands out as having a high Black population density. In 2020, even though Los Angeles had more than twice the total population, the IE trailed behind Los Angeles County in Black density by only 1 percent. Additionally, the Inland Empire surpasses the Black population density in San Diego and Orange Counties by 2.7% and 5.5%, respectively.

Largest Cities by Black Population Size and Population Share
Moreno Valley, San Bernardino, and Victorville have emerged as focal points for the region's Black population. As the blackest city in the Inland Empire, Moreno Valley is home to 37,225 Black people, 17.8% of the total population. San Bernardino City's Black residents total 28,559 people or 12.8% of the population and in Victorville, one in every seven residents identifies as Black out of a total of 134,000.
One of many BEI Grantees supporting the community in this area.
Moretta Community Development Foundation is community-based organization serving low-to-moderate income individuals and families of modest means in Southern California communities and the High Desert Region of the Inland Empire of San Bernardino County. MCDF works collaboratively nationally through public-private partnerships to remove barriers, real and perceived, and increase access to technology resources to improve health, wellness and overall well-being for all.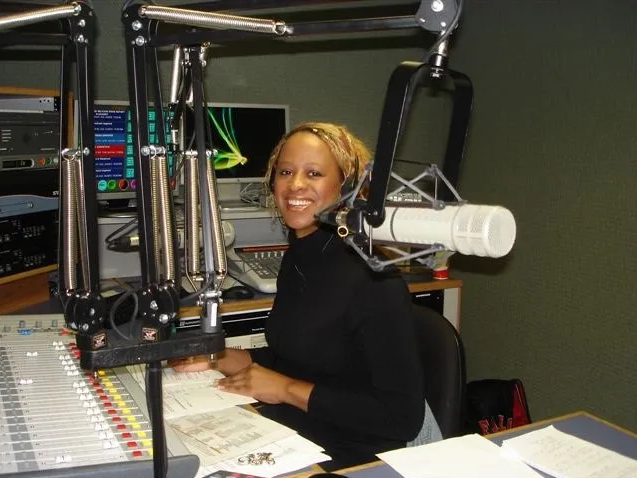 In the Inland Empire, all residents face adverse experiences at various intervention points in their lifetime, Black residents however, endure disproportionate inequalities that greatly impact their overall wellbeing and longevity.
Neighborhood Resource Challenges
Negative events in adolescence, termed Adverse Childhood Experiences (ACEs), can significantly affect life expectancy, long-term health and mental well-being and disproportionately impact Black children. In the Inland Empire the majority of Black children (51%) live in neighborhoods more likely to lack the quality of resources and conditions that matter for children to develop in a healthy way.
Maternal Mortality and Overall Wellbeing
Maternal mortality rates have risen in California over the past decade, with Black mothers facing 3.1 to 3.6 times higher risk compared to other racial and ethnic groups. Considering their overall wellbeing, Riverside and San Bernardino County rank 36th and 42nd out of 58 California counties in terms of Health, Personal Safety, Employment & Earnings, Economic Security, and Political Empowerment for women.
Life Expectancy Disparities
In general, life expectancy in the Inland Empire is only slightly lower than the California average. There is a significant disparity in life expectancy between the different demographic groups. Black men have a life expectancy of 72.3 years, 8 years shorter than the regional average and a striking 12 years less than Asian men. For Black women, though still below State and National averages, the gap is smaller, with an expected life expectancy of 78.5 years.

One of many BEI Grantees supporting the community in this area.
The Mission of Clay Counseling is to provide mental health services that are culturally responsive, accessible, and affordable. Mental health services that will create more job opportunities and professional salaries to mental health providers by expansive growth through innovation, training and unparalleled community partnerships.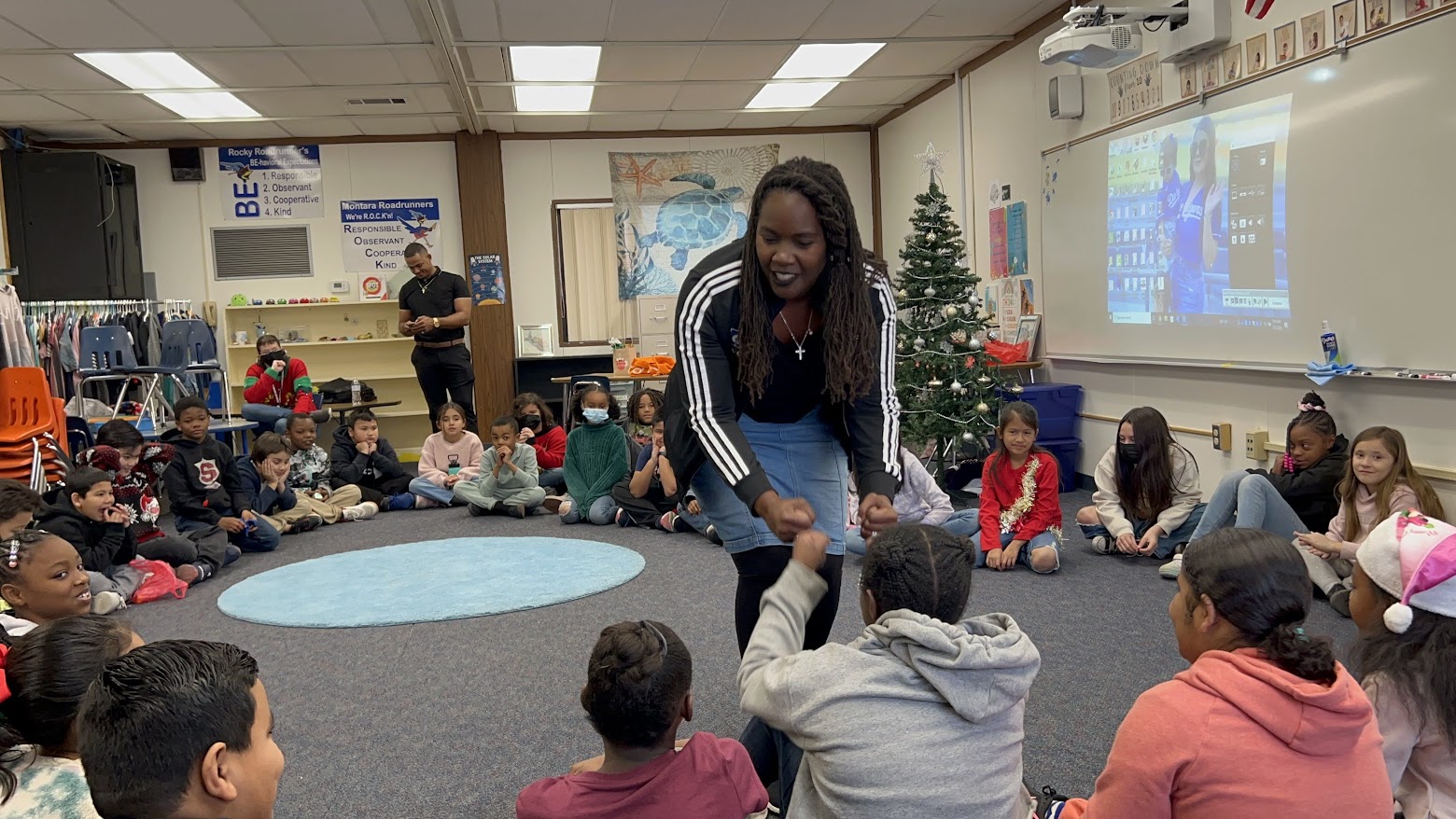 The move Inland has paid off educationally for Black children and young adults. Ever increasing graduation rates, high college going rates and low dropout rates have led to higher attainment in undergraduate degree and trade certification programs.
Disproportionate Student Homelessness
The Black community is disproportionately represented in the homeless population, particularly affecting Black children, who are also overrepresented among homeless students. In 2022, IE school districts reported that although they make up just 6.8% of the total student population, 8.3% of homeless students were Black.
Commencement and Post-Secondary Enrollment Progression
Black students have made remarkable progress in increasing graduation rates over the last decade, and have seen a notable decrease in dropout rates and students continuing to a fifth year of high school. However, Black students are still 15% more likely to be absent from school, 5% more likely to be suspended and the likelihood they attend college has been on a slow decline.

Higher Education Pathway Access Success
The majority of graduates (75%) in the region choose to pursue further education within the state of California. Likely contributable to financial aid availability, 19% of Black graduates directly enrolled in University of California schools, compared to 15% of white students, while another 48% of Black enrollees opt for California Community Colleges.
The Attainment Race and Gender Gap
Black Men and Women are receiving post-secondary certifications on par with other demographics; however, they are underrepresented in Graduate Level degrees. A lack of demand for postsecondary education in the local job market may contribute to these disparities, as many job opportunities do not require education beyond a high school diploma.
One of many BEI Grantees supporting the community in this area.
Millionaire Mind Kids' mission is to collaborate with educators, businesses, government and community to provide educational programs to under-served students, expose them to 21st Century college majors and careers which they are underrepresented, and prepare them to graduate technically proficient, college, career, work-force, military ready and prepared to transition into contributing citizens.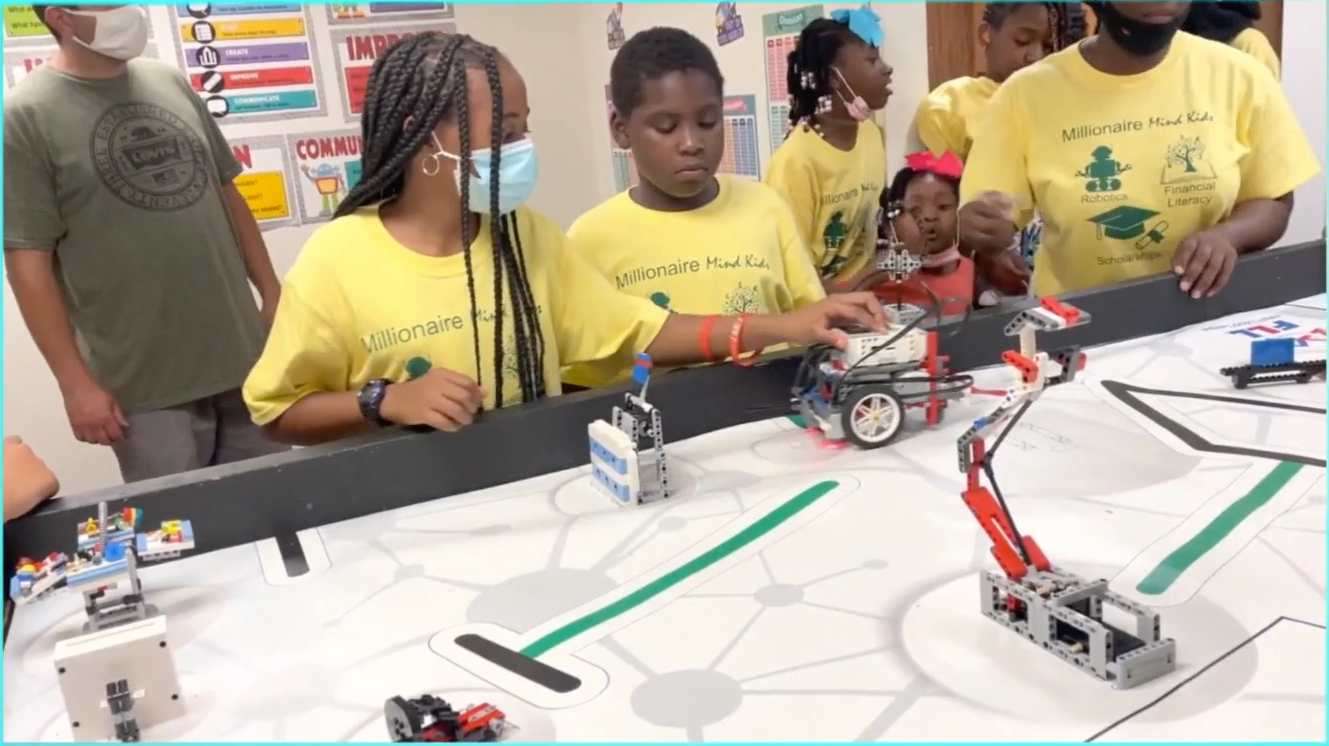 Seeking economic empowerment, the Black community in the Inland Empire aims to overcome disparities exacerbated by the pandemic, changing industry needs and limited wage mobility.
Occupation Share (Region)
Frontline Workers by Race
The COVID-19 pandemic exacerbated existing disparities in employment and opportunities for populations of color across the state. As nearly half of Black workers were considered essential, increased risk of exposure led to increased hospitalizations, and in California the death rate for Black people was 19% higher than all other Californians.
High-Skill Roles
A noteworthy shift in the types of jobs pursued by Black workers from 2010 to 2021 with the proportion of Black workers in management, business, science, and arts roles increasing by almost 10% reflect a growing interest in positions requiring higher education. However, in that same period there was an 11% decrease in sales and office roles and a 1.5% increase in service occupations.
Black Employment and Regional Trends
Despite some progress and shifts in employment patterns over the past decade, Covid-19 significantly exacerbated disparities in both employment and opportunities for Black and Latinx workers. Black employment by occupation generally followed the growth and decline trends of regional industry demand, save in service occupations, where the industry grew but black representation dropped. Black occupational growth has also out paced total industry growth in Production, transportation and material moving occupations over the past decade.
Disparities in Earnings
Utilizing United Ways Real Cost Measure, Black individuals are the second most likely demographic struggling to meet their basic needs. Black households have a median household income of around $60,000, 75% of that for white households. When considering per capita income, which accounts for family size, the gap widens further, with Black individuals earning an average of about $27,000, 33% less than their white counterparts.
One of many BEI Grantees supporting the community in this area.
Established in 2021, The Inland Empire Black Worker Center has convened union organizers, community builders, educators and faith leaders to address the regional unemployment crisis within the Black community living in the IE. We need a space for Black workers to come together, learn together, analyze what's happening in the economy together and develop solutions together.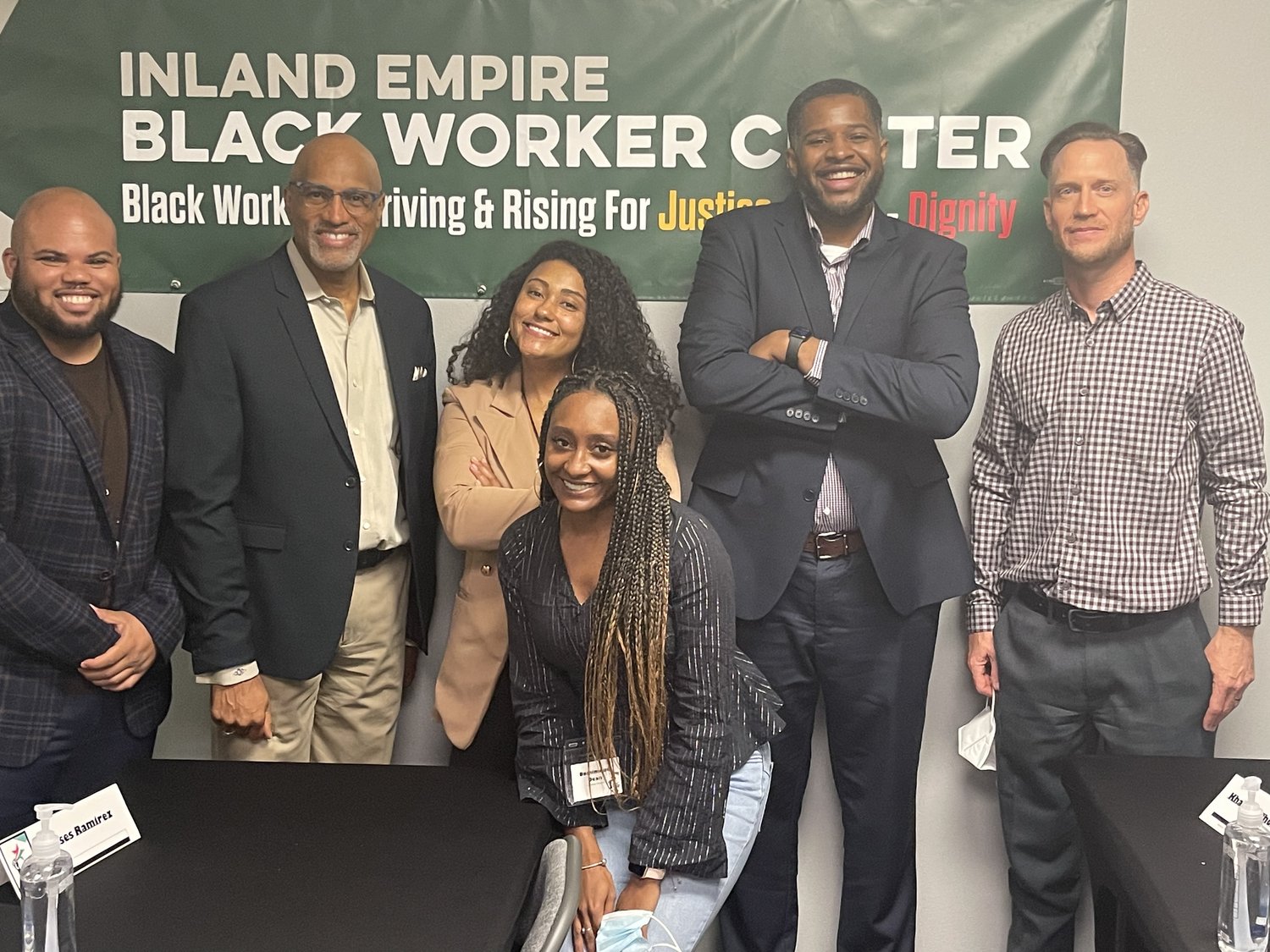 The Black population's upward trajectory reflects the Inland Empire's draw as an affordable alternative to coastal cities, however, many who have come for higher quality housing have encountered many of the same high-cost housing market problems seen statewide.
Unequal Homeownership
Owning a home not only provides a sense of stability and security but also serves as a source of wealth accumulation over time. In the Inland Empire, a majority of Black residents (54.7%) are renters, while only 45.3% own homes, revealing a stark disparity compared to White residents (71.8% homeowners, 28.2% renters).
County Homeownership Gaps
The Inland Empire's Black community faces pronounced disparities in homeownership compared to other groups, with only 45.3 percent of Black residents owning homes regionally and 32.9 percent in San Bernardino County specifically, significantly lower than the 71.8 percent and 76.4 percent homeownership rates for White and Asian groups respectively.
Disproportionate Homelessness
Riverside and San Bernardino counties mirrored California's upward trend in homelessness from 2019-2020, with increases in total homeless populations; within those counts, the Black community remained overrepresented, making up 22% of the 6,009 unhoused individuals identified in the 2020 Inland Empire Point-in-Time (PIT) counts. A slight increase from the 2019 figure of 21%.
One of many BEI Grantees supporting the community in this area.
Since 2002, Time for Change Foundation (TFCF) has been assisting homeless women and children achieve self-sufficiency by providing housing and necessary supportive services. In response to the housing crisis and effects of mass incarceration and family separation, TFCF implemented an array of evidenced-based programs, housing and trauma informed approaches to address their needs. Equally important, is our leadership development and advocacy projects necessary to bring the voices of those most impacted by punitive policies into policy advocacy and civic engagement.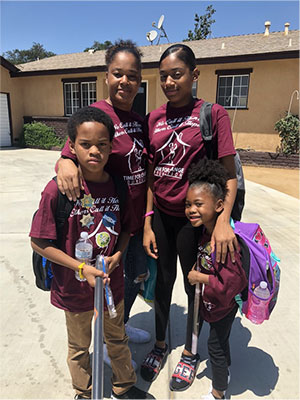 Black residents are leading a momentum of change through a continuing legacy of civic engagement and high voter turnout across the Inland Empire. This resilience is even more exceptional in the face of the disproportionate impacts of the justice system on the regions Black communities.
Presidential and Midterm Election Turnout
Civic engagement within the Black community exhibits encouraging trends. Notably, the community demonstrates robust participation in presidential elections, with an impressive engagement rate of 71.1%. These positive trends showcase a commitment to democratic processes and meaningful representation, illustrating the community's dedication to contributing to the betterment of society.
Biased Conviction Rates
In California, studies show that when convicted, Black individuals are 20% more likely to be convicted of a felony than White individuals in California while in the IE, Black individuals face significantly higher incarceration rates, with more than twice the likelihood of being incarcerated compared to their White counterparts. Black individuals also have low rates of relief from incarceration, with only 15% qualifying for automatic relief and 29% for petition-based relief.
Unequal Use of Force
Even before encountering the court system, Black residents are confronted with the violent nature of the justice system in their neighborhoods. In 2022, the IE reported that of the 91 civilians who were involved in use of force incidents, 19 (21%) of those civilians were Black. Since reporting began in 2016, both Black and Latinx civilians have seen increases in the number of use of force incidents, while White and Asian civilians have seen decreases.

One of many BEI Grantees supporting the community in this area.
Inland Empire Rebound works to ensure that released prisoners in reentry who desire a second chance have the opportunity for successful reintegration and are "reentry ready" and able to meet their goals of employment, housing, education, family reunification, and financial stability. They have the potential to rejoin society as positive, engaged, contributing members of their communities and workplaces.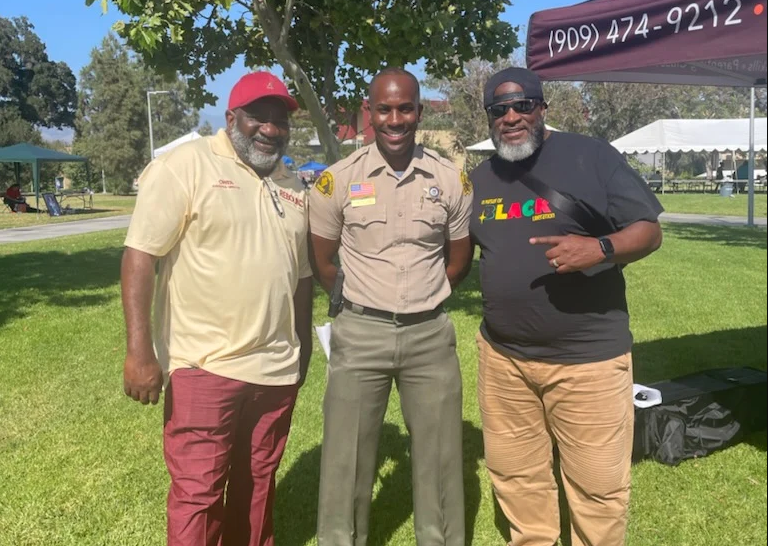 The Inland Empires' Black Equity Initiative and Black Dense Population Zones
The Black population in the Inland Empire is well distributed across the region, BEI grantees mirror this trend, providing community-based services in proximity to both large and small population clusters.
Our sponsors support our efforts so we can focus on doing the work.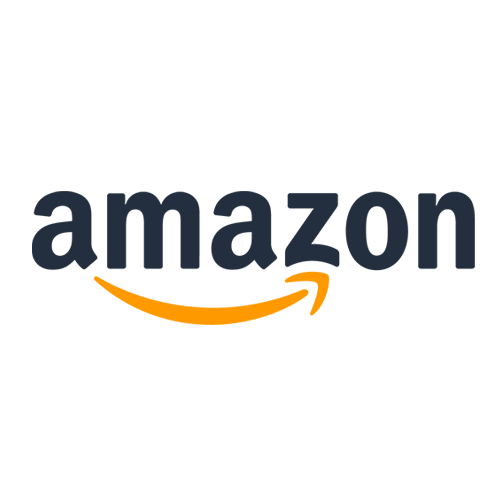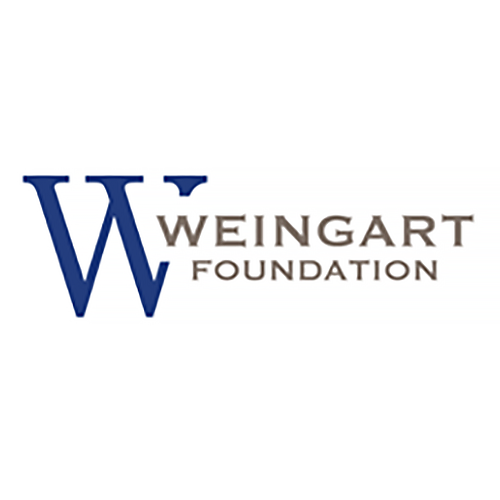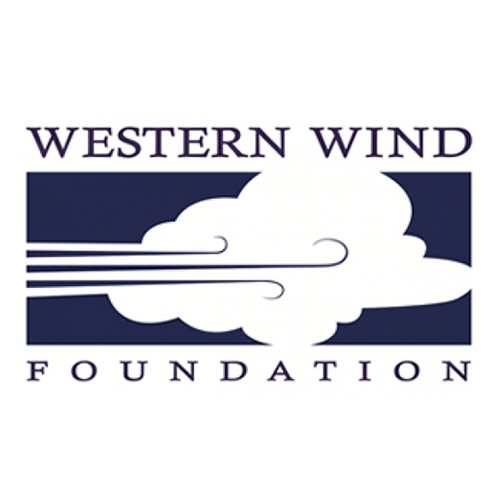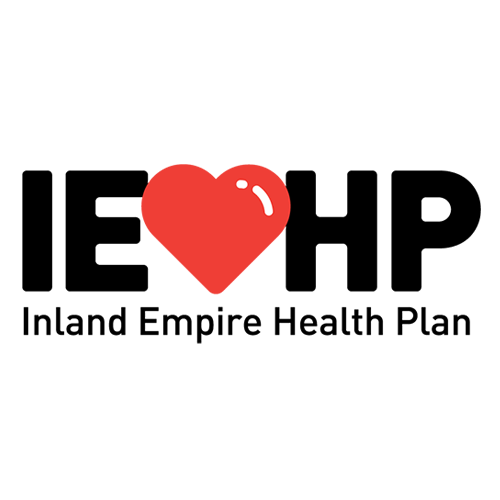 "P.O. Box 912
Riverside, CA 92501"